This article compares MiFi LTE router vs wifi router describes the basic difference between MiFi and wifi technologies. It covers basics of 4g LTE router vs wifi router including routers, working operation in order to derive the difference between MiFi 4g LTE router and wifi router route.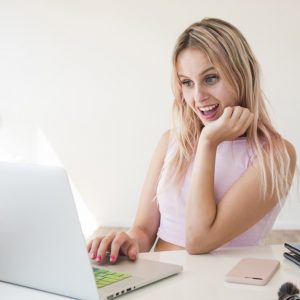 The detailed comparison of MiFi 4g LTE router and wifi router is as follows:
1. Both MiFi router and wifi router networks are used for providing internet connectivity to mobile and fixed devices.
2.wifi uses a wifi router or access point (AP) whereas a MiFi router uses a MiFi router to provide the internet service for data communication.
3.wifi router range is limited to home/office premises whereas 4g router extends range through cellular connection (2G/3G/4G) with existing cellular networks.
4.Unlike wifi router which provides internet connectivity to wireless devices through fixed wifi router hotspots, MiFi 4g LTE router provides connectivity when devices are on the move through mobile hotspots.
And What is the MiFi 4g LTE router?
The mini 4g router is the brand name for Novatel Wireless portable devices that provides a mobile wifi router connection. Portable 4g LTE router consists of two main parts viz. modem and wifi router. Modem part composed of 3G or 4G or LTE based on different wireless standards and takes care of providing connectivity with next-generation wireless devices. wifi router part takes care of providing wifi router connectivity.
There are different versions of the 4g LTE router to support different cellular standards such as EVDO, HSPA, LTE, etc.
To connect a MiFi router with the cellular network needs a connection with the service provider. With a 4g LTE router, one can connect about 5 wifi router devices simultaneously. Connection speed depends on the capacity of cellular network standards implemented in the 4g LTE router.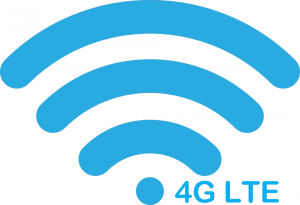 What is the wifi router?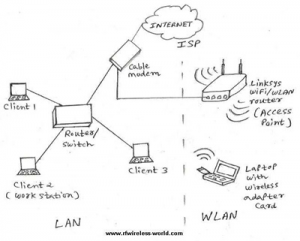 Following are the features of a wifi router:
• wifi router AP (Access Point) is required to be installed which is connected with a broadband internet connection using wires or directly install 4G sim card in router device. The connection between mobile/fixed devices and WLAN AP is done using radiofrequency wirelessly.
• There are different WLAN standards for wifi router viz. IEEE 802.11a/11b/11g/11n/11ac etc. Each defines different PHY/MAC specifications to achieve different data rates and coverages.
• MiFi 4g LTE router operates at 2.4 GHz or 5 GHz.