To make you and your child feel more secure, Child Tracker is worth having. iStartek best GPS trackers for Kids 2021.
Use GPS Child tracker to help you keep track of your child and automatically locate it. The tracker will send you a notification when your child enters/leaves a fixed place (like the home or school). With this child tracker, you won't have to worry if your child isn't answering her phone right away, or if she's far from home.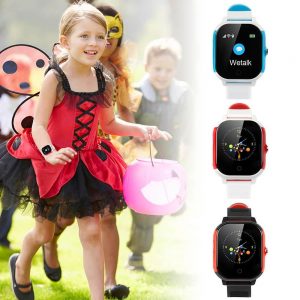 You can choose between GPS trackers for Kids or something that can be clipped in your backpack, but it must have an SOS alarm feature that alerts parents and other family members when there is a problem or a two-way call. The GPS tracker for kids makes for relaxed family outings, in the knowledge that it allows you to find your child anywhere in the crowd.
What is the GPS tracker suitable for children?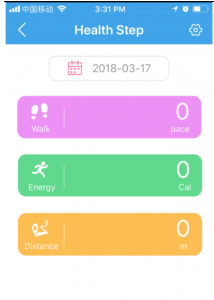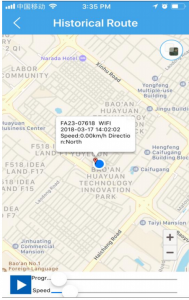 iStartek has been producing GPS trackers for years and has years of experience in producing location trackers. Our PT23 positioning watch is specially designed for children. It has an IP68 waterproof level and can be used even on rainy days or when you fall into the water without worrying about your watch breaking.
If you want to position every 1 minute, the battery can be used for 1 day. If you want to position it every 10 minutes, the battery can be used for 2-3 days. Power saving mode (positioning every hour) can be used for 5-7 days. You can choose the pattern that suits you according to your needs.
At the same time, the PT23 positioning watch will keep 3 months of historical route information. If two GPS positioning points are very close to each other in the historical route data, the redundant one will be deleted automatically.
With a child tracker, you can not only see where they are currently, but you can also recreate their daily activities. This means you can check to see if they are taking a dangerous route on their way home from school or to a sports event. You can also revisit your weekend excursion to the park, or your last family outing. Its tracking tag is also your child's journal.
What's more, it also has a GEO-fence function, the mobile phone APP client-side will receive alarm messages from the GPS locator platform. Alarm information frequency is related to the positioning interval time setting, the shorter positioning time interval, the more frequent to detect if out of Geo-fence or not.
If you don't want to be disturbed, you can set the Do Not Disturb mode. In Do Not Disturb mode, you will not be able to call the locator watch or slide the screen.
Also, we have some other features like a clock alarm, making friends, voice communication, and step counting.
What is there to hesitate about? For your child's safety, place your GPS trackers for Kids order now!