An IMEI number on an electronic device, also known as an International Mobile Device Identity number, is a series of 15 or 17 numbers that make up the unique identifier of the device that prints it. If you have a problem with your IMEI GPS tracker, you may need to provide this IMEI number when contacting customer service.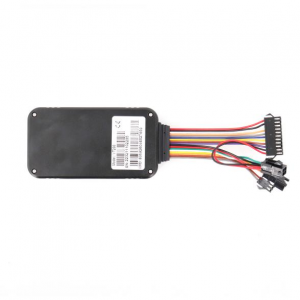 The device can be identified by the IMEI number, and the service provider can use this number to disable network access to the tracker. Some countries stipulate that devices with IMEI numbers need to be registered before they can be used locally. Because mobile phones with fake IMEI numbers can be copied, people use the IMEI number of one mobile phone for multiple mobile phones and display multiple locations of a single IMEI location when tracking. This allows terrorist groups or those engaged in illegal activities such as drug trafficking and smuggling to do whatever they want without fear of being tracked. In order to curb this illegal use of IEMI numbers and provide a healthy mobile ecosystem in Pakistan, the Pakistan Telecommunications Authority (PTA) has implemented DIRBS (Device Identification, Registration, and Blocking System).
DIRBS system makes use of the IMEI number which is a unique identification number attributed to each SIM device and cellphone. If the SIM device cellphone is not registered, PTA has the authority to block the IMEI number after which the device is unable to retrieve any cellular coverage.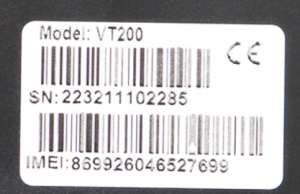 Turkey, Ecuador, Colombia, and Chile also have relevant regulations, requiring local registration of the IMEI number to use the IMEI GPS tracker.
It is recommended that you check whether the local government has relevant regulations on IMEI trackers before buying to avoid unnecessary losses.
So how to get the IMEI number of the GPS tracker?
Sticker: iStartek's GPS trackers carry a sticker with an IMEI number that can be viewed directly on the sticker.

SMS Command: You can send the SMS command to query the IMEI number of GPS Tracker according to the protocol. If you don't know how to query, please contact the iStartek team.

Parameter editor: You can connect the GPS tracker to the computer through the matched USB cable, read the IMEI of the GPS tracker through the parameter Editor provided by iStartek Team.
There is many IMEI GPS Tracker in iStartek. Today I will introduce our 4G GPS Tracker-VT200-L.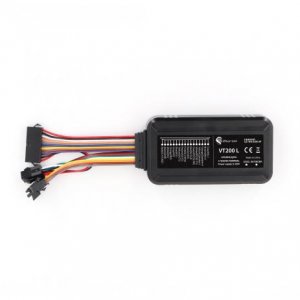 VT200 L is a 4G-based GPS vehicle tracker. With built-in high-precision GPS positioning module reports the vehicle location and vehicle status to the vehicle tracking service platform through the 4G network for real-time vehicle monitoring, anti-theft, and dispatch management. It can be applied to fleet management, public transportation management, school bus management, taxi operation management, vehicle insurance company management, leasing management, and private car anti-theft, etc. 
Please feel free to contact us if you are interested in iStartek IMEI GPS Tracker products.