Which is the best gps locator child in 2020? Absolutely, its iStartek PT23 gps locator child, you may ask why said like that, let us explain to you in below points.
Firstly let us have a brief introduction for iStartek PT23 gps watch tracker, which is mainly used for kids tracking and monitoring. PT23 gps locator child is 2G GPS Tracker with accurate location, it has 4 types location method include GPS + Beidou + LBS + WIFI.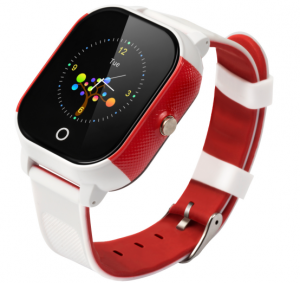 Secondly lets us show you what advantages PT23 gps locator has.
PT23 locator kid has 1.3-inch touch ultra-clear IPS low blue light large screen, low blue light, clearer.

PT23 children locator support two way communication and voice monitoring function.
After your kid wear the locator child on his/her hand, you can make phone call to them, talk to them seems like two mobile phones, ask what are they doing, where are they now etc. Also if we want to hear whats happening around our kids, but don't want let them know you are doing it, you can use voice monitoring function, then if you make phone call to the watch, it will enter in voice monitoring mode, so you can hear whats happening.
PT23 children locator child has strong magnetic charge connector, which can help the locator childcharge fastly, It only takes a breakfast time then can be fully charged.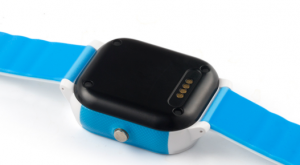 PT23 children locator support IP68 deep waterproof function, reassuring the childhood of playing in the water. PT23 locator child adopts exclusive customized deep waterproof silicone membrane speakers, with special waterproof technology, and the waterproof level is IP68. There will be no problems when wearing swimming, playing at the beach, getting in the rain, washing hands, etc.

PT23 locator child has multiple colors are available to meet your different color needs.
We have red and blue for your option, and if you have demand for other color we also can make it for you, please feel free to let us know about your demand.
PT21 locator child has step counts function.
The watch and mobile APP can check the number of steps per day. Parents can set the child's goal number of steps and check the most near. The 7-day step count allows children to grow up healthily in happy sports.
PT21 children locatorhas Intimate guardian features, you can set the do not disturb mode.
Worried that after having a phone watch, the child will not concentrate in class? Parents can set the class time in the mobile APP to prohibit phone calls to prevent children from playing watches in class.
Above are some advantages of for PT23 locator child, if you want to learn more, welcome to contact us.