There are many people looking for a Magnetic GPS tracker, and there are various magnetic GPS trackers on the market, such as gf07 mini magnetic GPS tracker, etc, so you will have a doubt which magnetic GPS tracker is the best?
For the magnetic tracker our PT60 model is strongly recommended, it must be one of the best mini magnetic GPS trackers on the market. PT60 is a 4g magnetic GPS tracker with a built-in 5000mah battery, which can standby for around 1 year. Also, it can get location information via 4 different ways, it will use GPS Location when outside and there is a good GPS signal, use LBS location when the GPS signal not so good, use WIFI location when it's indoor and there is good WIFI Signal, also it supports BDS location.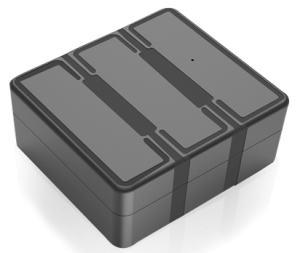 PT60 magnetic GPS tracker has easy install features because it has strong built-in magnetic, so we can attach it to any place where there is metal. This feature solved most people's troubles with GPS installation, especially when someone is new enter in GPS Business. Also, magnetic tracker PT60 has a tamper alarm, so if someone wants to remove PT60 magnetic GPS tracker from the car before doing something with your vehicle, it will send out tamper alarm, notify you there is an abnormality in the vehicle, then you can come and check what's happening.
Magnetic tracker PT60 has a low battery alarm when it's run out of battery, you will get a low battery alarm. And as we know most of the longtime standby tracker can not be charged, so its one-time use, after one year or 3 years, its battery run out, you need to replace a new magnetic tracker, but the battery of our mini magnetic GPS tracker PT60 is rechargeable, so you no need worry about it, and this can save cost for you.
Even magnetic GPS tracker PT60 is a tracker with built-in antennas, it also has very high accuracy, the location error value is only around 5meters when there is a good GPS signal. It can show us the HD Street View Map and complete the history playback route.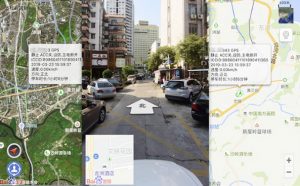 If you have any demand for a Magnetic GPS tracker, welcome to contact us freely. Who we are? We are Shenzhen iStartek Technology Co., Ltd, which is IoT devices manufacturer in China since 2009, the main product is GPS Tracker and WIFI Router, with flexible OEM and ODM service. Let's achieve our goal together!