No matter whether you are a private car owner, own fleet management, Financial loan or Inventory management, the hefty sum spent on the car repairs, or the sudden case of the car malfunctioning is annoying to both. That's where most of us cross the fingers to not get stuck with any of the cases. Alas! It's impossible. But, a system that's capable of detecting the small issues or glitches before they occur or occurred can be life-saving for the drivers. This system is famously referred as obd tracking device.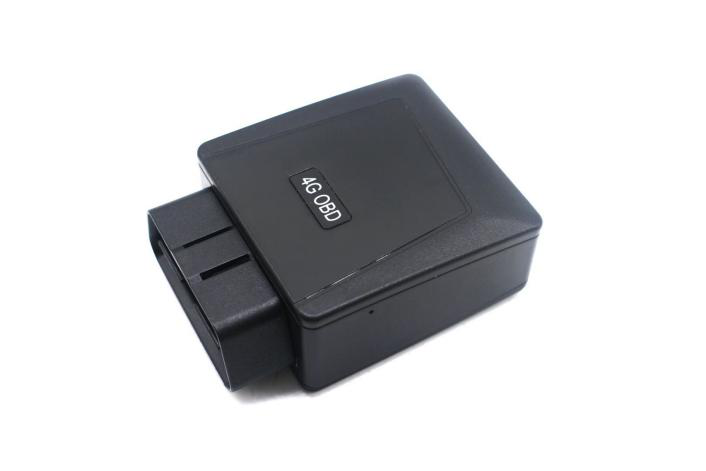 The on-board diagnostic is an intelligent system where different types of sensors are integrated into the vital areas of the vehicle that monitor the performance and report the system whether those areas are working according to the designed specifications of the vehicle or not. When any differences are found, the sensors trigger a warning light on the vehicle's dashboard, hinting the area needs to be repaired or addressed off the bat.
Several diagnostic codes are stored in the system which is reflected on the dashboard panel, but they are different for various types of errors. To eliminate the confusion, the mechanics have the car tracking device OBD port at their end, which when connected to the dashboard, diagnosing the problem by reading the codes at earliest becomes possible and thus, solving many vehicle problems via obd GPS tracking device.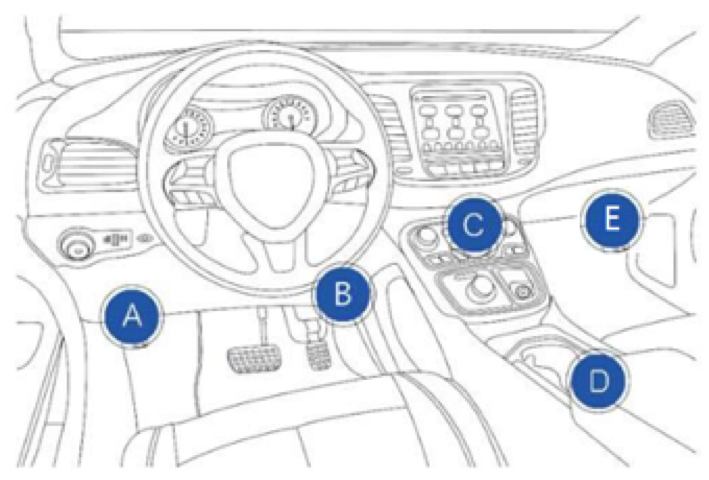 iStartek VT005 4g obd GPS tracking device is an all-in-one intelligent terminal for wireless communication, GPS positioning, and OBD diagnosis. The terminal is plug and play, and you can install it yourself without a professional. Owners can easily apply location tracking, vehicle security, trip playback, car body check, and more. By real-time access to automotive ECU data, operating conditions, combined with original algorithms, you can accurately calculate driving habits (such as fuel consumption, rapid acceleration, rapid deceleration, sharp turns, etc.)
And iStartek 4G obd tracking device Features:
iStartek 4G obd2 tracking device with easy to install, plug and play, no need for a professional diagram
iStartek 4G obd2 tracking device with GPS, AGPS, LBS hybrid positioning, positioning quickly and accurately
iStartek 4G obd2 tracking device with Industrial-grade stable 4G/3G/2G communication solution
iStartek 4G obdii tracking device with Ultra-low standby power consumption, intelligent monitoring of car battery power
iStartek 4G obdii tracking device with Built-in battery, violent demolition alarm
iStartek 4G obdii tracking device with IP65 waterproof and minimum 3 secs time interval, with fast data transmitting and normal waterproof
iStartek 4G obdii tracking device with high compatibility, support all cars OBD-II protocol, so you can install any cars you want.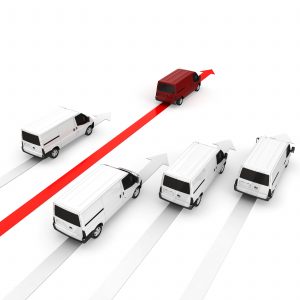 There are several advantages of using 4G obd tracking device. It can offer numerous Vehicle system detection, diagnosis, and much other car problem detection. This is what gives you on-time data of the vehicle's status and notifying you of any danger in advance.