Many people have this misunderstanding that the personal vehicle tracker is installed on the car for navigation. Nowadays, many cars have their own navigation. Even if they are not, they can navigate through the mobile phone. Therefore, it is meaningless to install personal vehicle tracker on the car. I don't agree with this kind of idea, because personal vehicle tracker has other more powerful features, they have not seen it.
Imagine for below conditions if you do not install personal vehicle tracker on your car, how can you solve it? When your vehicle is stolen, in addition to relying on the police to find clues to solve the case, do you have other methods? When the relatives use the car, they are always uneasy and worry about their safety. How can they feel at ease? How do you reduce expenses when the monthly vehicle bill is single and the huge amount shocks you?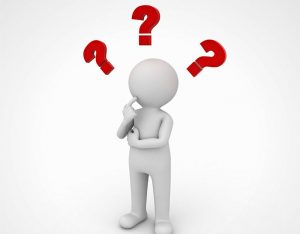 These problems, vehicle GPS navigation can not help you solve, but the personal vehicle tracker can. By installing a personal vehicle tracker(or installing a covert GPS vehicle tracker) on your car, then downloading the "iStartracker" app on your phone, enter the account password we gave you, and you can remotely manage your vehicle tracker online, to check where is your car now.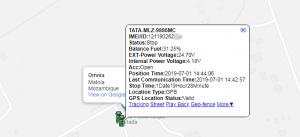 What is the function of the personal vehicle tracker?
 1. Positioning anti-theft, based on satellite positioning system, using remote control technology to display the vehicle position in real time on the platform, even if the vehicle is stolen, personal vehicle tracker can help you quickly find the vehicle.
 2. 2 months historical track query: including the playback speed and trajectory playback, personal vehicle trackercan provide an analysis basis for vehicle usage, fuel consumption statistics, mileage statistics and traffic accidents.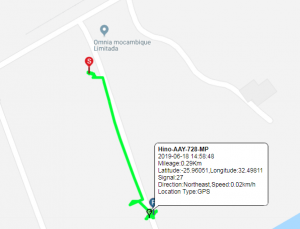 3. Remote control of the vehicle: The vehicle is remotely shut off and powered off by computer or mobile phone, which can be used when the vehicle is stolen or in some emergency situations.
 4. Alarm information reminder, such as ignition start, over speed alarm, GPS removal alarm, etc., not only can the vehicle be upgraded safely, but more importantly, personal GPS vehicle tracker reminds the owner to drive safely at any time.
Would you like to install one personal vehicle tracker for your car? Contact us now!