As a business owner, you probably know that running and owning a business can be fraught and risks. Turning a profit isn't enough; you must also protect assets from being broken and stolen. The goal of a comprehensive asset-protection plan is to prevent or significantly reduce risk by insulating your business and personal GPS asset tracking product from daily life or competition. If you haven't already put your asset-protection plan in place, don't wait.
Strategies used in asset-protection planning include real-time monitor, any alarm notification, good management solution, history activity route, and report. Then there is a high-efficient tool: Gps Asset Tracking Device.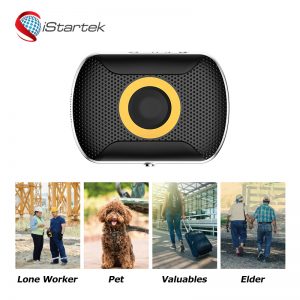 A GPS asset tracking device is a portable unit that allows users to monitor and track its location. These devices are most commonly used in vehicles as car tracking systems, also for valuable asset tracking.
GPS trackers have become synonymous with safety today owing to their multiple life-saving features. Whether it is the safety of your kids or the security of your valuables, you can rely on these portable tracking devices. This article will help you find the best portable GPS trackers.
Have kids who like to wander off whenever left unsupervised? Or is your cat not a homebody and disappears at odd hours? A portable GPS tracker is your go-to product then. It helps you keep a track of your loved ones so that you don't have to curb the explorer spirit of your kids or pets. Depending upon your need there are various GPS tracking devices available but you have to find out the best portable tracking device.
GPS tracker benefits for Asset
Fleets who effectively use their GPS tracking tools are often able to see benefits in their overall business processes. For instance: 
Improved customer service: With real-time fleet status, a fleet manager can help deliver a quality customer experience by providing more accurate arrival times and identifying the closest driver to a service call. 
Increased cargo security: GPS tracking systems can help replay a route to help fleet managers concerned about cargo theft spot unauthorized trips. Most fleet tracking systems allow the setup of geofences that can alert to a vehicle's whereabouts when it leaves a certain location or boundaries.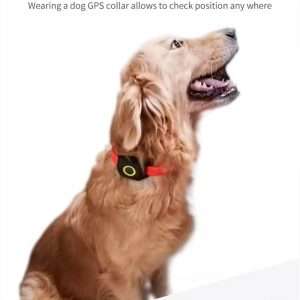 Now we are pleased to introduce you to our PT29 Gps Tracker Portable GPS asset tracking device :
The 4g LTE GPS asset tracking device is designed for elder and child, student, valuable cargo, and vehicle
》Two-way audio
》SOS Button
》5days standby
》Geo-fence
》IP67 waterproof
》Inbuilt accelerometer
》Inbuilt 1050mah battery
》57*41*18mm, 49g
GPS is a vital part of modern asset tracking systems in order to keep track of vehicle activity and location, improving safety and efficiency. It's really a worthy inclusion in any fleet's operations. In addition to making dispatch and routing easier and more accurate, this means safer roads for everyone and a better reputation for your brand's fleet.
Our GPS asset tracking device and GPS tracking system come tested, activated, and ready to use! All you have to do is open login and monitor your vehicles. iStartek is committed to matching your business with the correct solution so that you can improve your services, increase revenue and reduce costs. If you have questions regarding which of our GPS tracker and monitor systems, we are always at your service!