Hello everyone, this is Allen from iStartek, we are quality factory for 2G 3G 4G GPS Tracking Car Tracker and 4G Router since 2015.
This video we will show you how to collect VT600 logs by comm tool.
Firstly we need to prepare:
1pcs iStartek USB Cable.
1pcs VT600 which connect with GPS and GSM antennas, and have sim card on it.
1pcs laptop which is using Windows system and have iStartek CD Document on it.
If you don't have CD Document you can contact with iStartek team to get it.
Secondly check the correct com port.
Let us open CD Document, install USB Driver, after finish then plug iStartek USB Cable on the laptop usb port, go to device manager to check the com port, as we can see the comm port is COM3.
Thirdly collect VT600 GPS Tracking Car tracker log by Comm tool.
Connect VT600 GPS Tracking Car tracker with laptop by USB Cable.
Choose correct COM Port, click open.
Long press VT600 GPS Tracking Car tracker ON/OFF Button to turn it on, we can see there are data reading out from Comm tool.
Let it read for around 10mins, click close then click save log, after that send the TXT file to iStartek team, iStartek team will analyse the data and get back to you.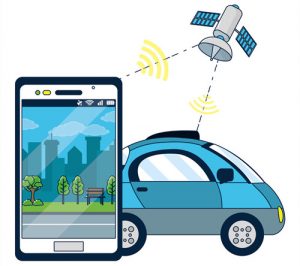 Thank you for reading iStartek article, if you have any query about our VT600 GPS Tracking Car tracker welcome to contact us freely.