Before we introduce an IoT GPS tracker, we must know what is the IoT and nb-IoT first.
NarrowBand-Internet of Things (NB-IoT) is a standards-based low power wide area (LPWA) technology developed to enable a wide range of new IoT devices and services. NB-IoT significantly improves the power consumption of user devices, system capacity, and spectrum efficiency, especially in deep coverage. The battery life of more than 10 years can be supported by a wide range of use cases.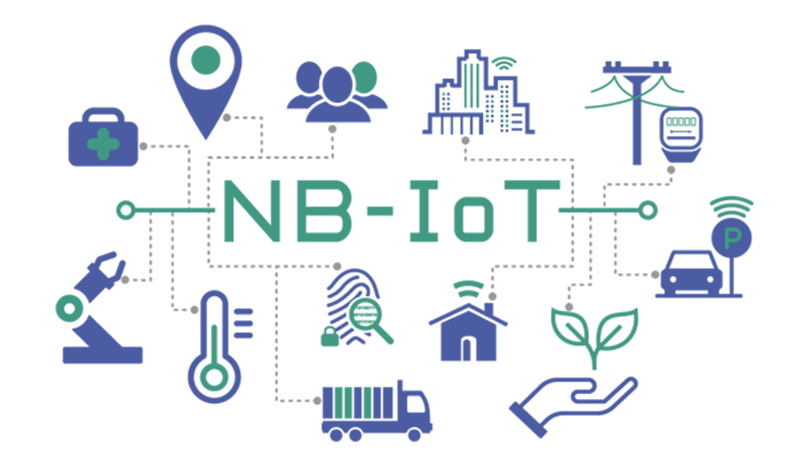 New physical layer signals and channels are designed to meet the demanding requirement of extended coverage – rural and deep indoors – and ultra-low device complexity. The initial cost of the NB-IoT modules is expected to be comparable to GSM/GPRS. The underlying technology is however much simpler than today's GSM/GPRS and its cost is expected to decrease rapidly as demand increases.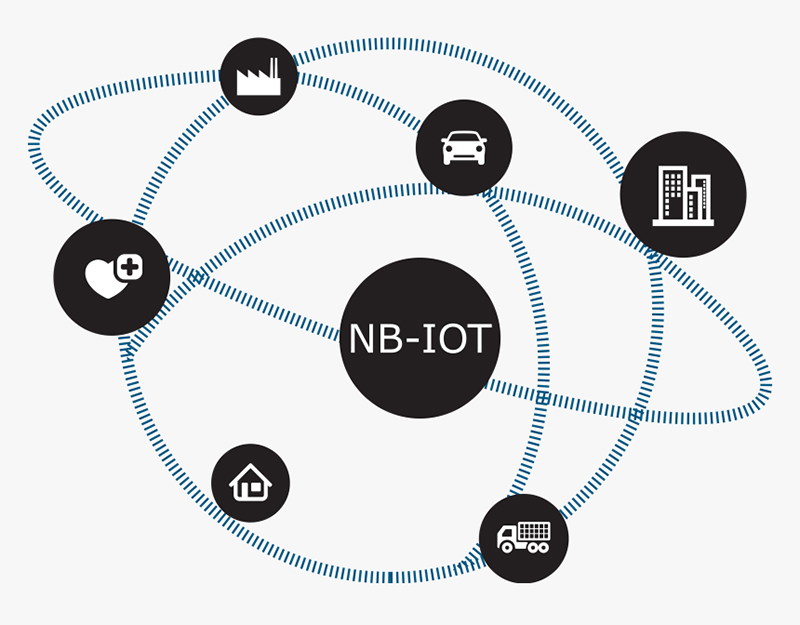 Supported by all major mobile equipment, chipset, and module manufacturers, NB-IoT can co-exist with 2G, 3G, and 4G mobile networks. It also benefits from all the security and privacy features of mobile networks, such as support for user identity confidentiality, entity authentication, confidentiality, data integrity, and mobile equipment identification. The first NB-IoT commercial launches have been completed and the global rollout is expected for 2017/18.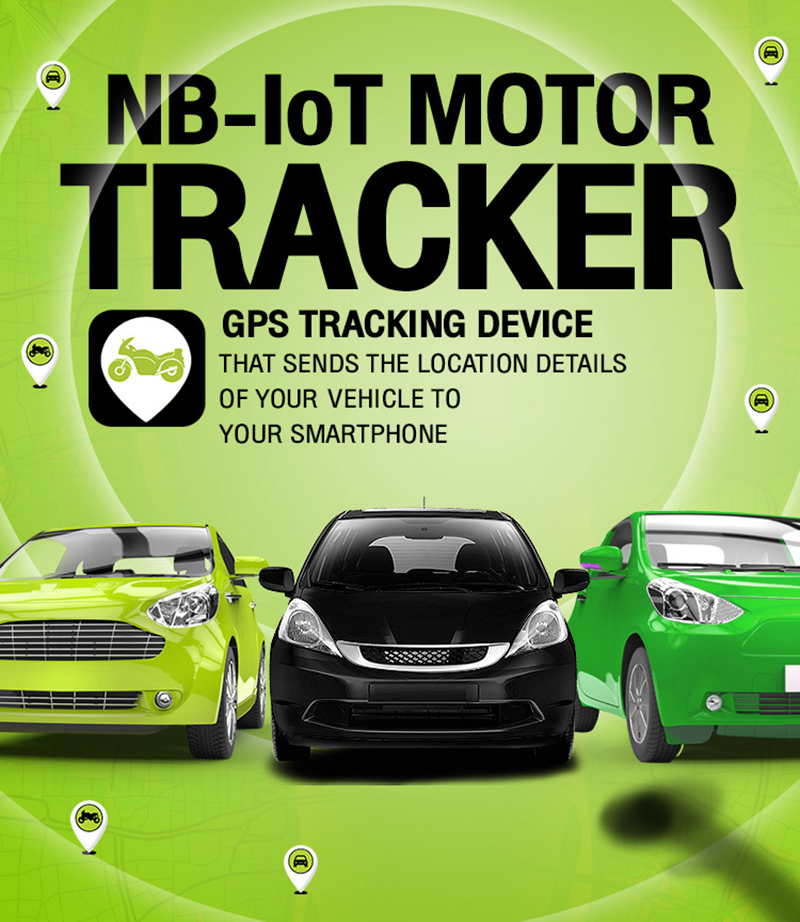 Because of the advantages of strong links, high coverage, low power consumption, and low cost, NB-IoT has been gradually applied to various fields, such as smart water meter, smart pasture, smart home, fire protection, and so on. Most of its applications in positioning are combined with GPS modules as IoT GPS tracker IoT gsm tracker, that is, the use of IoT GPS tracker is communication modules + GPS modules to achieve positioning and tracking functions, and with eSIM inside IoT GPS tracker, compared with traditional IoT cards in design and management, the IoT GPS tracker with more advantages.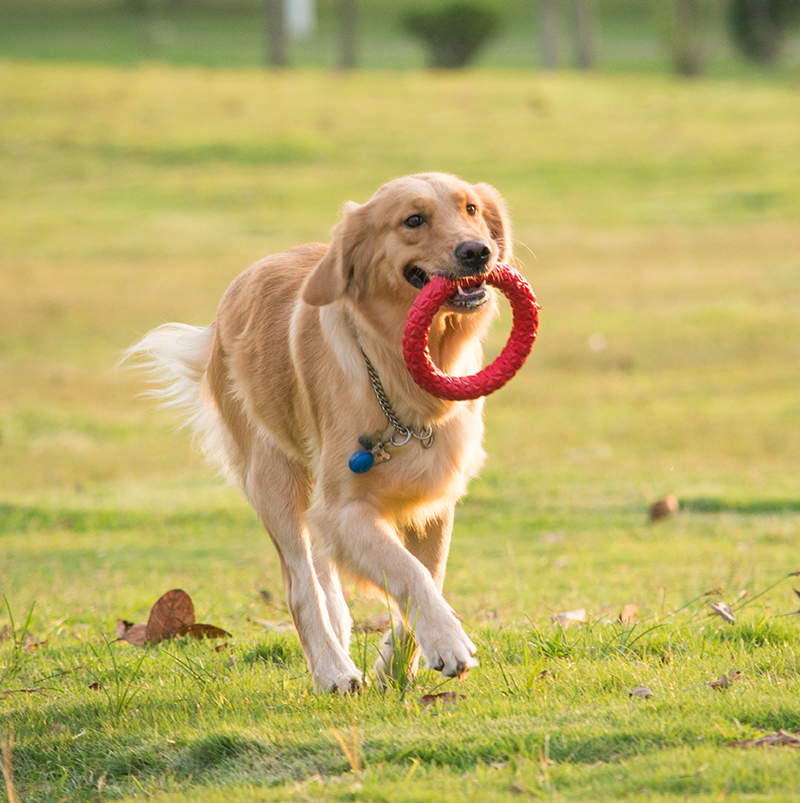 nb-IoT GPS tracker is an NB-IoT-based ultra-low-power ultra-long standby positioning and tracking IoT product. GPS tracker nb-IoT adopts narrow-band IoT technology with lower power consumption and integrates GPS positioning functions to meet wide-area coverage and achieve depth and coverage in underground garages. Nb-IoT IoT GPS tracker solves the shortcomings of the previous positioning products based on GPRS networks such as watches tracker, car tracker, and other products that need to be charged within 2-3 days and the GSM blind area stop sends data to upload. Based on NBIoT, the nb-IoT IoT GPS tracker standby time can be extended to several months or even longer. nb-IoT IoT GPS tracker can be widely used in scenarios such as the positioning of the elderly and children, the positioning of assets, the positioning of outdoor animal husbandry, and the prevention of pet loss. Provide real-time view location, historical track, electronic fence, abnormal alarm, one-key SOS call, and other functions.