There are many different types of GPS trackers on the market, multifunctional, OBD trackers, relay trackers, magnetic trackers, etc. Today let me introduce a magnetic tracking device for you.
We have three magnetic GPS tracking devices: PT50, PT55, and PT60.
PT50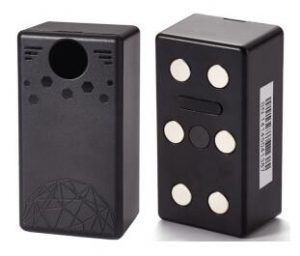 It is a 2G GPS Tracker, this magnetic Tracking device works for people, vehicles, and assets. The device is quite small and compact. You can generally use it for tracking almost everything, taking from your relatives to staff to loved ones, assets, or vehicles.  
The PT50 is a mini, portable GPS tracker that you can fit in your pocket, bag, backpack, vehicle, and box. Moreover, the battery life of this GPS device is amazing. It can stand by up to six months. The battery is rechargeable.
Features:
》5000mah inbuilt battery
》Up to 6months standby
》Message inquiry
》Listen-in
》Tamper alarm
》Anti-fake-LBS location
》Over speed alarm
》Blind area uploading data
》With inbuilt magnet for easy installation
PT55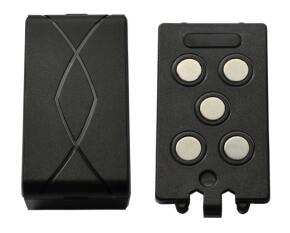 PT55 real-time tracker can accurately monitor. Providing you with real-time updates if you are looking after any expensive items or viewing and monitoring any delivery items, PT50 helps you achieve reliable and accurate real-time tracking performance.
At 77mm in length, PT55 is very compact, which is why it can easily fit into any bag, purse, or pocket. The device also does a good job of tracking a fleet of vehicles. Also, by virtue of its magnetism, you can place the tracker under the car to keep it out of sight. Moreover, it has a very powerful battery, returns one piece of data every day, can work continuously for 3 years.
Features:
》850/900/1800/1900Mhz
》5000mah inbuilt battery
》Serial port set-up
》Message set-up
》Message inquiry
》Message to the correct time
》Tamper alarm
》Anti-fake-LBS location
》With inbuilt magnet for easy installation
PT60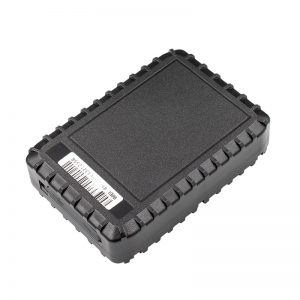 PT60 is a 4G wireless installation-free GPS tracker, specially designed for pan-IoT applications, including vehicle, asset positioning, and unattended application scenarios. It has a built-in high-sensitivity GPS module and 4G communication antenna, fast positioning, rechargeable use, a built-in strong magnet for easy installation.
》Support 4G LTE network
》Inbuilt 7800mah battery
》240days standby
》GPS+BDS+LBS+WIFI locating
》Inbuilt magnet for easy installation
》Tamper Alarm  
》Over speed alarm
》Low battery alarm
》Geo-fence
A good magnetic tracking device can give you effective protection for your assets and vehicles. iStartek strives to provide its customers with good equipment and services, so we developed various GPS Tracker to meet different market needs. Welcome to contact us if you have any inquires.