Pet owners treat their pets like "babies" and spoil them, and in their spare time, people always like to take their pets out for a walk, but owners often worry about their safety and fear that they will get lost or happen. And even if the owners are careful, pets are still lost frequently. Therefore, today an easy-to-use pet GPS tracking device has become the first choice of many pet owners. Pet GPS locator allows pet owners to keep track of their pets in time. The real-time location can be retrieved no matter how far the pets go, and there is no need to worry about them getting lost.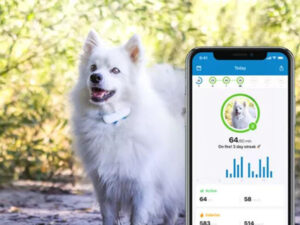 How to choose a pet tracker? Nowadays, there are a dazzling array of pet locator brands and styles on the market, and they are also richer and smarter in terms of functions. How do we choose a satisfactory pet tracking GPS? For the pet GPS tracking device, the first thing we should consider is the pet GPS mini locator basic functions, positioning, and anti-lost. This is the original intention of the pet GPS tracking. And the more important thing is the accuracy of positioning. Currently, the dual positioning technology is widely used, which is positioning through base station positioning + GPS satellites. Under normal circumstances, positioning is performed by GPS. When GPS cannot cover, It can also be located by a base station, and the positioning area is larger. iStartek pet GPS tracking device uses GPS + Beidou + base station positioning, which successfully applies the military's mature Beidou satellite positioning technology to the civilian market. Most of the current smart pet mini tracker can be used with APP, so we have to see if the pet GPS tracking device has some practical features, such as an electronic fence, track playback, smart alarm, etc., to facilitate timely understanding of pet location information. Secondly, the appearance of the pet GPS device should also be beautiful. When choosing, you should look at the overall design of the pet GPS tracking device to see if it matches your own pet, and then see whether the collar is convenient to wear and whether it will cause the wear Unwell. Finally, it is its anti-drop, waterproof and other performance, because dogs are not so obedient, they especially like to play when they are outdoors, and there are often rain or splashes, so waterproof performance is also very important.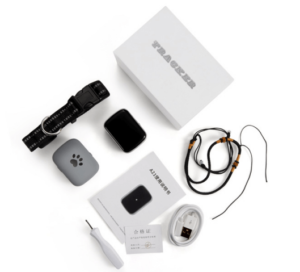 Based on the above standards iStartek PT21 Pet GPS tracking device is recommended, which can be used together with a collar for GPS pet tracking. with small size and IP67 Waterproof features, would you like to buy one pet GPS locator now?