Before reading through this article lets learn about that what is the LTFRB Project? LTFRB Project is a government project initiated by the Philippine government to establish intelligent transportation. iStartek always put a close eye on market demand, once detecting this demand, we customized VT900 Vehicle GPS tracker to meet its demand. As its government project so there is a series of requirements, now we will show you why to choose the VT900 vehicle GPS tracker for LTFRB Project.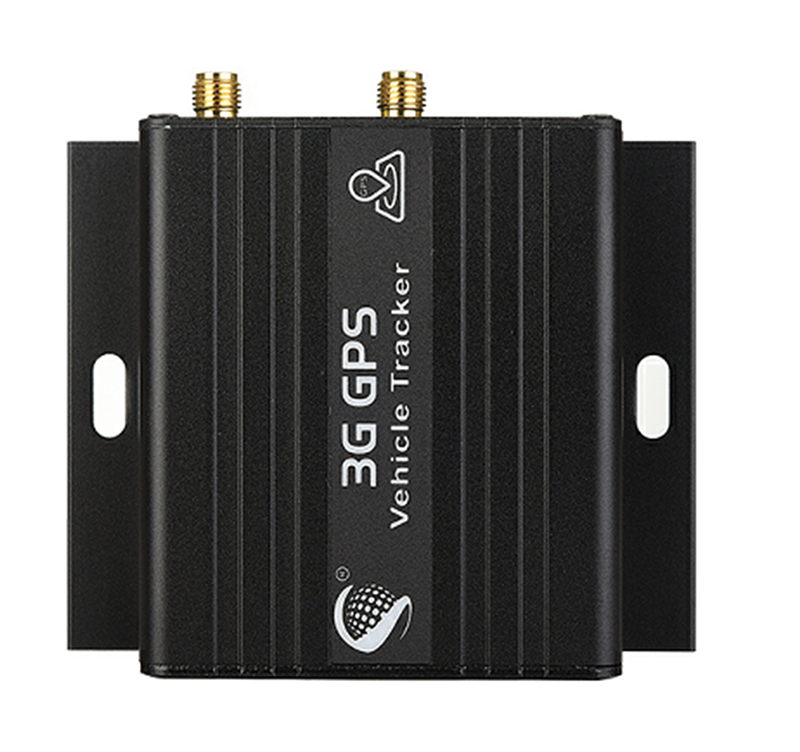 VT900 vehicle GPS tracker can send data to 2 different servers, which is a necessary requirement for the LTFRB Project.
The principle is tracking software vehicle GPS tracker sends data to the client's server as per iStartek GPRS protocol, send data to the government's server as per protocol demand by Philippine LTFRB demand.
VT900 GPS tracker can meet below the requirement required by this project, Government (LTFRB)-The requirements for the IP 2 data format are as follows:
2.1 If the specific IP for multifunction VT900 vehicle GPS tracker is 0.0.0.0, turn off the secondary function (do not send data to IP2)
2.2 You can choose to use TCP or UDP, and a specific Port for VT900 Vehicle GPS tracker.
2.3 We can change the IP, PORT, and data transmission mode (such as TCP or UDP) through instructions for the VT900 Vehicle GPS tracker.
2.4 We can set the time interval for VT900 GPS tracker (Ex. 10 sec., 20 sec., etc.)
2.5 VT900 vehicle GPS tracker sending data to IP2 can only be sent through the time interval, not fixed distance upload or specific angle upload.
VT900 GPS tracker time interval for sending data to IP1 and IP2 can be different (for example, IP1 time interval 30sec; iP2 time interval 40sec)

Sim card vehicle GPS trackerIP1 IP2 can choose different modes, for example, IP 1 uses UDP transmission; IP2 uses TCP transmission. This is important because so far, government servers are only available for UDP, while other GPS platforms in IP1 use TCP.

All alarms must work, but the VT900 vehicle GPS tracker only sent to IP1 in the iStartek protocol format.
If you have any queries about the VT900 Vehicle GPS tracker for LTFRB Project, welcome to contact us via Email: [email protected].