Nowadays more and more people have their own small cars, but in some countries, the theft of cars often happens, which makes the owners very upset. Therefore, GPS vehicle tracking is very necessary, it can track where your car is, so as to find the position of your car and find the lost car back.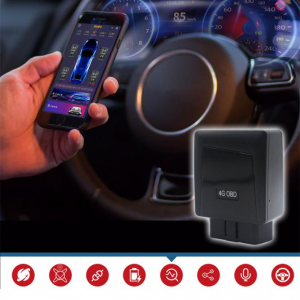 Many taxi companies, transportation companies, and logistics companies also require GPS vehicle tracking. They can use GPS trackers to monitor driver behavior, manage vehicles, monitor fuel levels, and control fuel waste.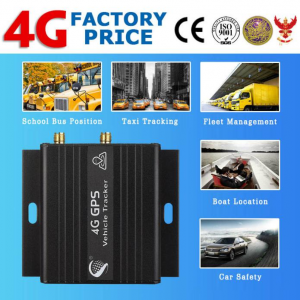 What benefits can GPS vehicle trackers bring to you?
Track your vehicle if it's stolen. When a vehicle is stolen, it can be very difficult to track down. Most cars will have the license plates changed or removed to avoid being caught. A GPS tracker can pinpoint where your stolen car was taken so you can have your property returned to you.
Track family member's driving. If your teenager is just learning to drive, or your elderly parent wants to continue their independence, a GPS tracker in their car can be a great way to monitor their safety. You can make sure all family members are not somewhere they shouldn't be.
Minimize getting lost and fuel costs. Besides the obvious, a vehicle GPS can also prevent you from getting lost, driving in circles, and ending up in an unknown area. When you are confident of the destination and the route to get there, it is easier to drive from Point A to Point B without a hitch. Not only can it keep you from driving in areas you do not know or that are potentially unsafe, but you can also save on the amount of fuel your vehicle uses. Thus, the GPS device can provide the directions to arrive in a safe neighborhood while minimizing fuel costs.
Keep family members safe when driving. These GPS trackers feature SOS buttons. This will trigger emergency services when activated, so their location can be tracked quickly.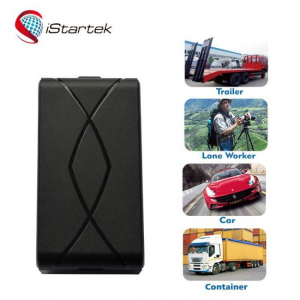 Key Features
SOS BUTTON
Safety is key with GPS trackers. If you or your loved ones are ever in an emergency situation, they can activate the SOS button, which will alert first responders of their location. This can save crucial time in emergency situations.
REAL TIME TRACKING
Most GPS vehicle tracking on the market today are enabled with real-time monitoring. With this feature, most users can see the exact location of their vehicle via a map and notifications. Users will also know the route and address of their car and whether or not it is in motion. If the vehicle is stolen, real-time tracking provides users with the information needed to locate and retrieve their vehicle.